DIY Kitchen Renovation Design Tips And Tricks
Revamping and renovating a kitchen from scratch can be a huge chore, not to mention costly and turns your dream home into an absolute nightmare. But don't fret! Here are some rather creative DIY renovation ideas that you can use hassle-free without putting a dent on your wallet:
Sconces make the kitchen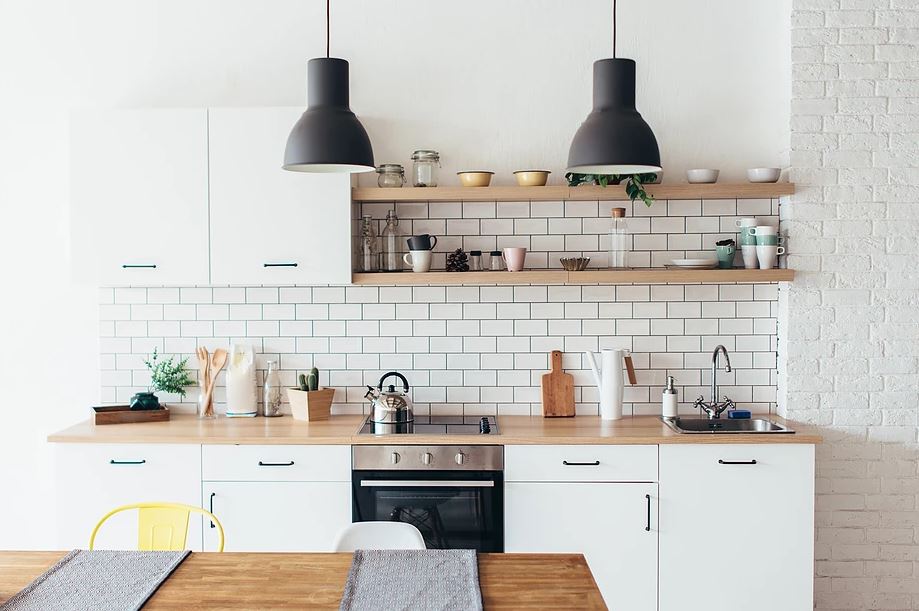 Sconces come in many shapes and sizes, not to mention being very appealing in the visual apartment as a great interior design Singapore aesthetic. For example, you can have swing-arm sconces installed above open shelving to help provide lovely ambient light and offer more personality than your standard recessed or track lighting. Sconces are a truly amazing interior design feature to add to any kitchen, but make sure to choose the right kind of sconce for your kitchen.
Giving cabinets a fresh coat of paint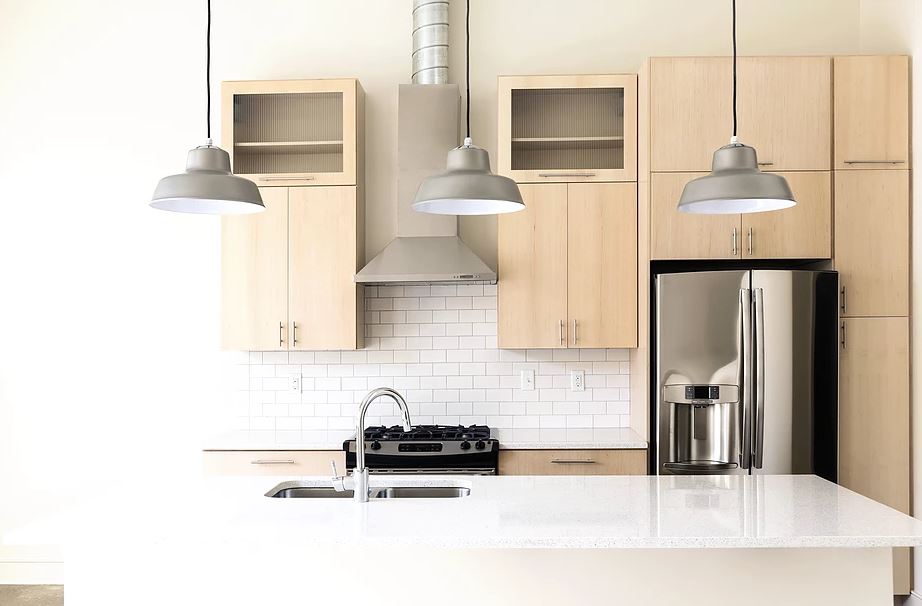 One great interior design Singapore tip is to have them repainted, and you can go for a vast selection of warm and fresh colours, such as blue, green or even brown. Alternatively, you can merely apply varnish to your wooden cabinets if they are still in good condition albeit looking a little worn out in places. This method helps make your cabinets look as fresh and brand-new as the first day you purchased them.
Decorate and embellish the kitchen space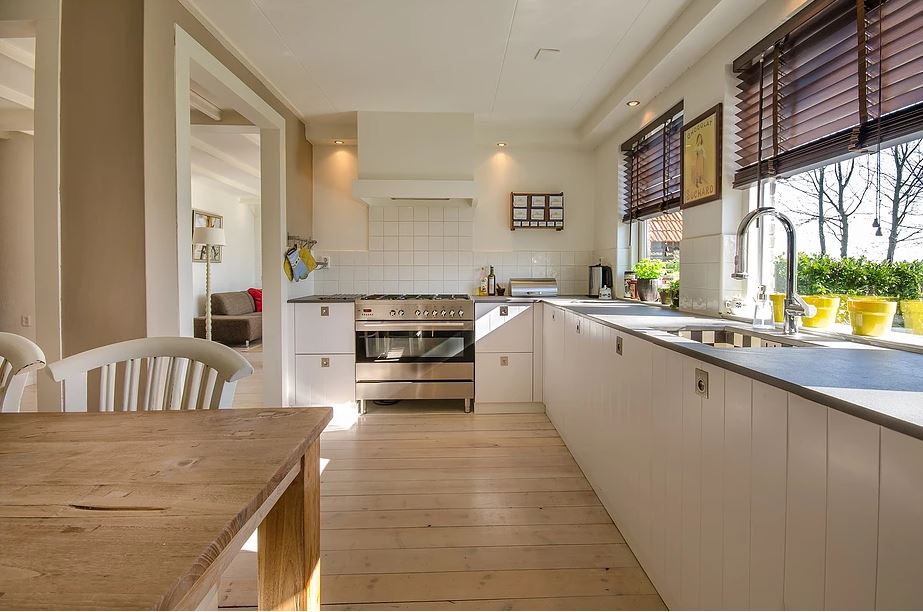 Sometimes, it helps to embellish and decorate the kitchen to add to its current interior design Singapore aesthetic without letting it be overwhelming in a negative way. For instance, you can have some framed posters of motivational quotes placed neatly on a shelf as an unusual yet empowering manner of spreading positivity in some respect. Having such little seemingly insignificant embellishments only further serve to beautify your kitchen and give you a new reason to cook with an open mind and heart.
---
Interior Design Singapore:
For your customised interior design solutions, please contact
Thom Signature Interior Design
Address: 1 Irving Place, $05-06
The Commerze @ Irving
Singapore 369546
Tel: +65-6524-9677
Email: info@thomsignature.com.sg
H/T: Forbes