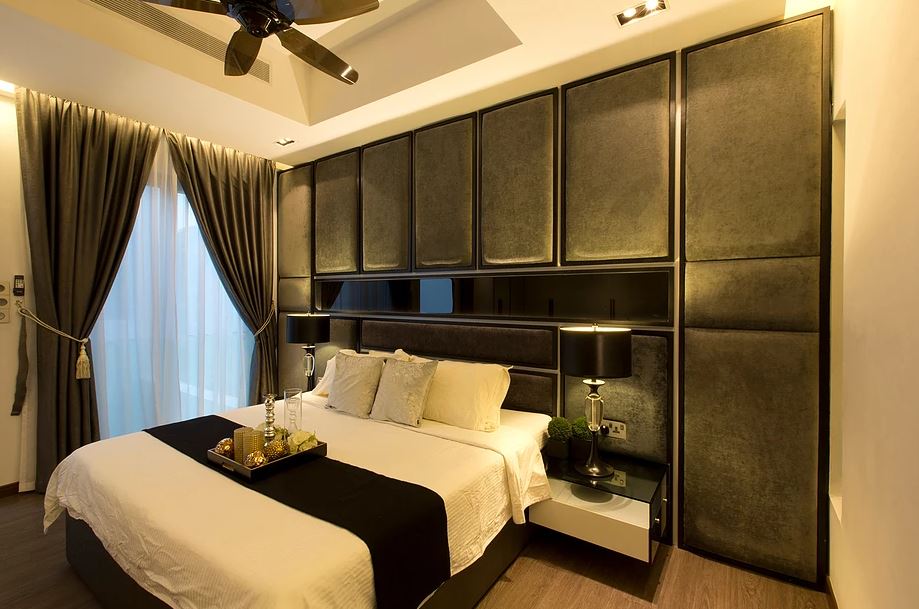 DIY Interior Design Tips For Your Bedroom
Need to spice things up in the bedroom, or just make it as comfortable as possible for a good night's sleep? Check out these DIY interior design Singapore tips and tricks on how to make your bedroom a true sanctuary of rest and relaxation:
Change around the furniture in your room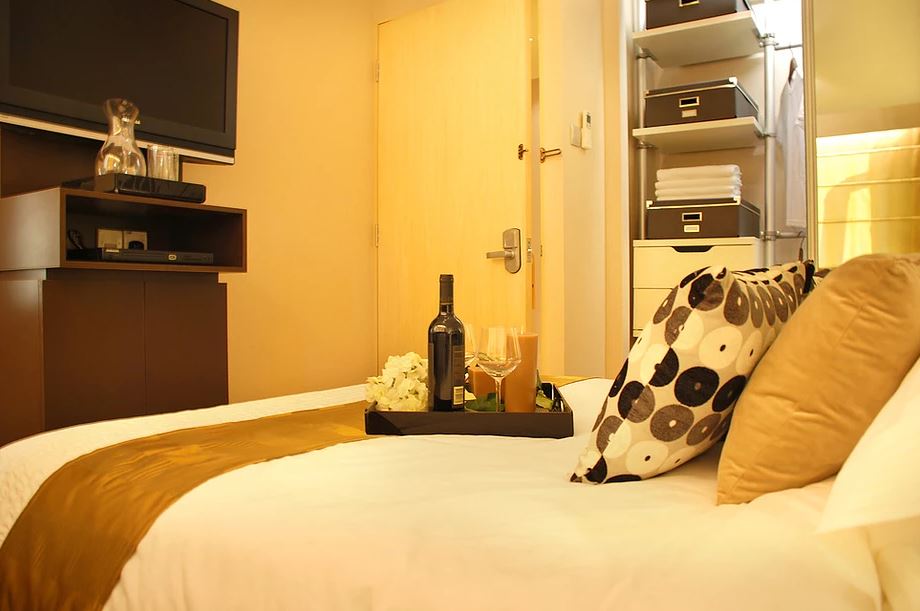 One of the main interior design Singapore tips to take note of is to change around furniture in your bedroom. If your bed is starting to fall apart after decades of being in your room, it may be time to get it exchanged for something more substantial and suited to your tastes. Likewise, you can change your mattresses and pillows to get something more ergonomic and comfortable if you want a good night's sleep.
Choose a colour motif of choice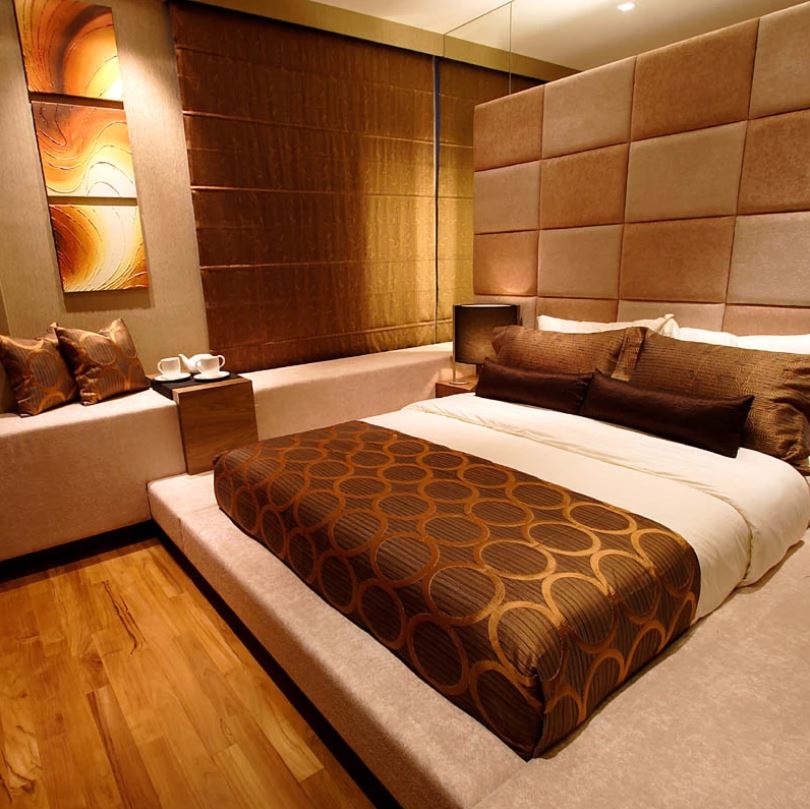 If you're looking to mix up the colour scheme in your bedroom, use this next interior design Singapore trick to your benefit! Choose a colour motif that depends on your own preferences and tastes, for instance if you want a more sensual ambience go for colours such as shades of red and velvet or any romantic colours to set the mood. Alternatively, if you want a simple comfortable aesthetic why not go for a colour scheme that can make you relaxed whilst you get a good night's rest.
Change the contours of your room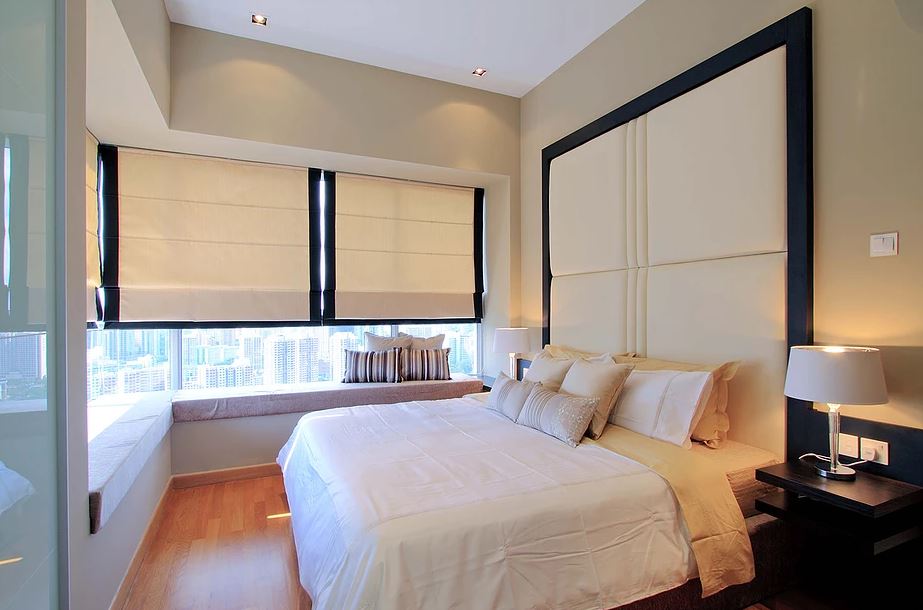 This last interior design Singapore tip is a little more on the complex side of things, so only do it if you have the time and money. Sometimes, the current state of your bedroom can feel uncomfortable and even repetitive so you want to go for a massive overhaul of your room, from the colours of the walls to the lighting and flooring. Get in touch with an interior design Singapore contractor of your choice to discuss what's the best and most effective ways to redesign your bedroom according to what your preferences and personal tastes might be.
---
Interior Design Singapore:
For your customised interior design solutions, please contact
Thom Signature Interior Design
Address: 1 Irving Place, $05-06
The Commerze @ Irving
Singapore 369546
Tel: +65-6524-9677
Email: info@thomsignature.com.sg
H/T: Renonation SG