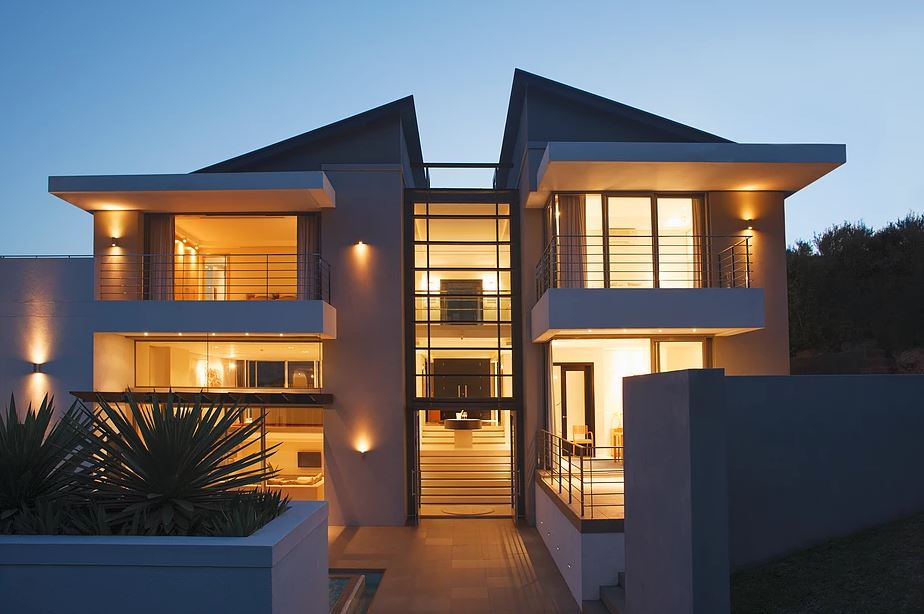 Defects In Your New Home: What To Do
Before you buy that new home that you've had your eye on, you might want to check in on your home that you recently purchased so as to look for any defects that might cost you lots of money in the foreseeable future. To avoid such a conundrum, here are some interior design Singapore defects to look out for in your prospective home before you move in:
Cracks in the walls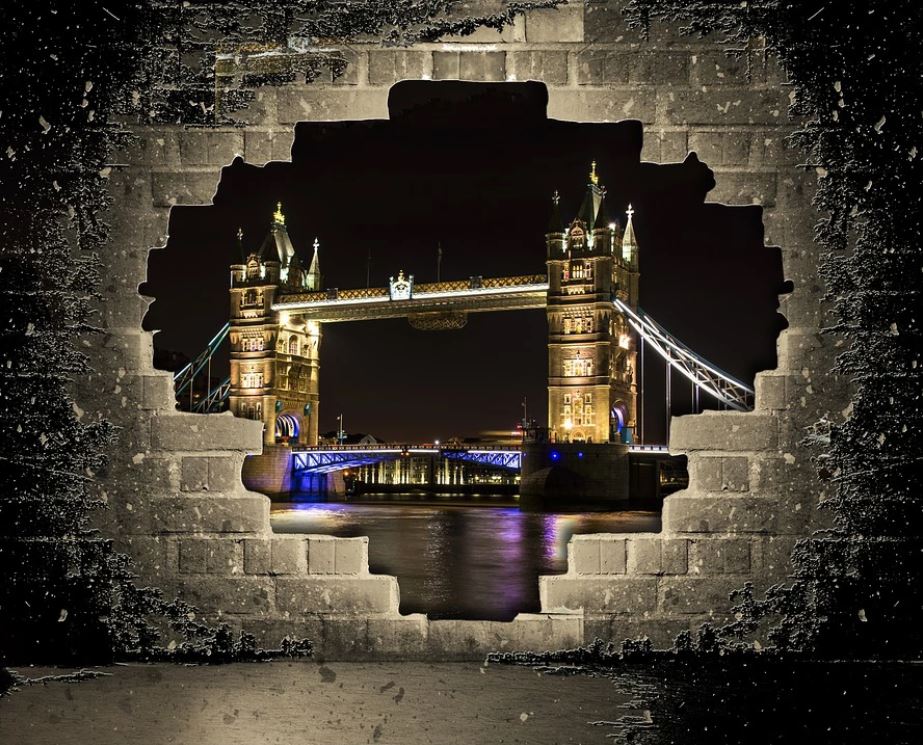 Cracked and damaged walls are dangerous and they often are rarely detected if at all upon initial inspection. Hence, follow these easy interior design Singapore tricks: place indicators with marker pen and masking tape for instance to highlight any hairline cracks in the walls even before renovation. You can also check the walls of your unit to ensure there is no leakage during the rainy season.
The toilet is leaking and clogged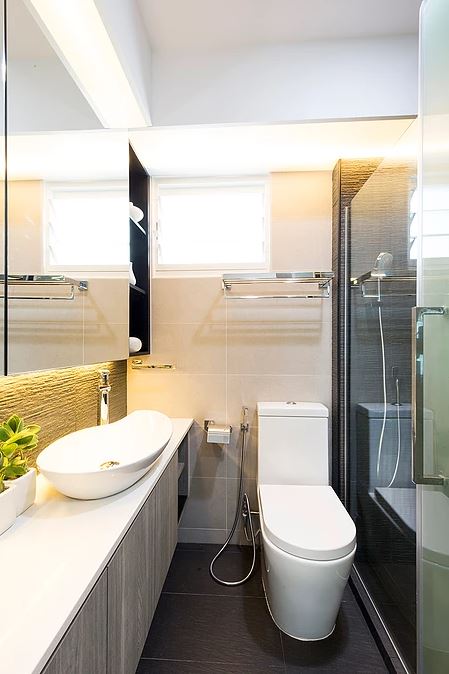 Sometimes the drains and toilets in your new home can get clogged due to all the debris accumulated during the renovation. Therefore, one simple interior design Singapore trick up your sleeve that you can use here is to activate the utilities to ensure proper running of water through the toilet and drains. Improper functioning of basins, taps and cracks in the toilet bowls are some of the common defects to be aware of in your new home during the interior design Singapore renovation process.
Doors and windows are defective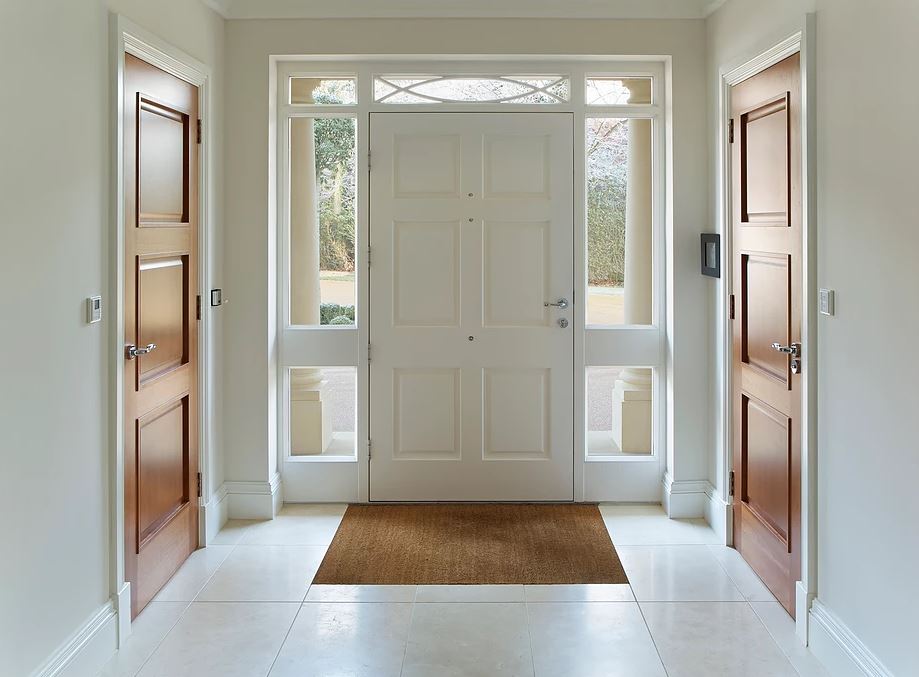 The doors and windows are seen as the most important parts of any home according to many interior design Singapore firms in the know. To ensure there are no defects in the doors and windows, follow these easy interior design Singapore tips: check their alignment as well as gaps between them and their frames to ensure there are no issues whatsoever, such as ensuring no parts of the doors and windows along with the keys of the doors of various rooms are coated in rust. You should use the respective keys to ensure the doors and windows are functioning properly.
---
Interior Design Singapore:
For your customised interior design solutions, please contact
Thom Signature Interior Design
Address: 1 Irving Place, $05-06
The Commerze @ Irving
Singapore 369546
Tel: +65-6524-9677
Email: info@thomsignature.com.sg
H/T: Singapore Renovation