Creating a Bedroom for Both Boys and Girls
Designing a shared bedroom is a lot harder than designing for an individual bedroom. You will have to take into account all of their evolving personalities plus the contrasts in current their interests. What more when both kids are of different genders? Thus, the guidelines below will help you to achieve your children's dream bedroom.
First of all, choose an underlying palette for the main elements of the room (walls, rug, furniture). Opt for gender neutral colour combos such as white & grey, turquoise & white or a mix of primary colours. If both are enough to chime in, make sure it gets a thumbs up from both ends.
Next, layer complementary colours and patterns to complement your underlying palette. Stripes, chevron or solids with large geometric shape(s) would be your go-to patterns.
Moving on to furniture, select those with clean lines and avoid any themed based ones (E.g. racing car or sleeping beauty beds) and that's non-themed (steer clear of the race car or sleeping beauty beds) and pair with neutral coloured essentials such as lamps and window treatments.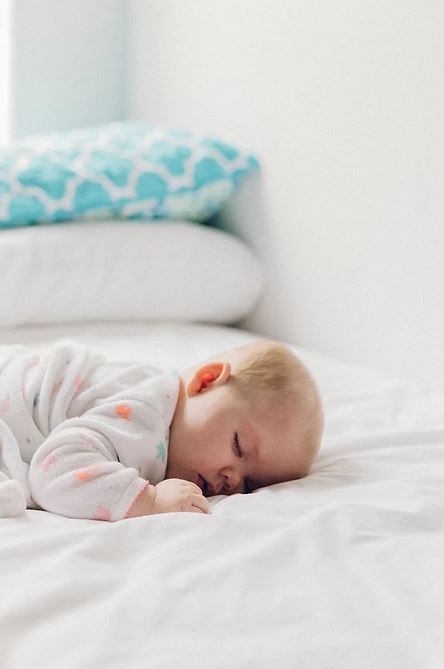 After choosing all the neutrals and the plains, you can add personality to the bedroom by accessorising and customizing design elements that suits each of them. Here are a few ways you can add a personal touch to the room:
Decorate the room with unique pieces throughout the room such as wall art or coat hooks.
Marquee name lights and fairy lights gives the room a burst of energy
You can add a couple of accessories that are more gender specific but do coordinate the colours.
Storage such as drawers should be complementary to the overall design of the room and in gender specific colours.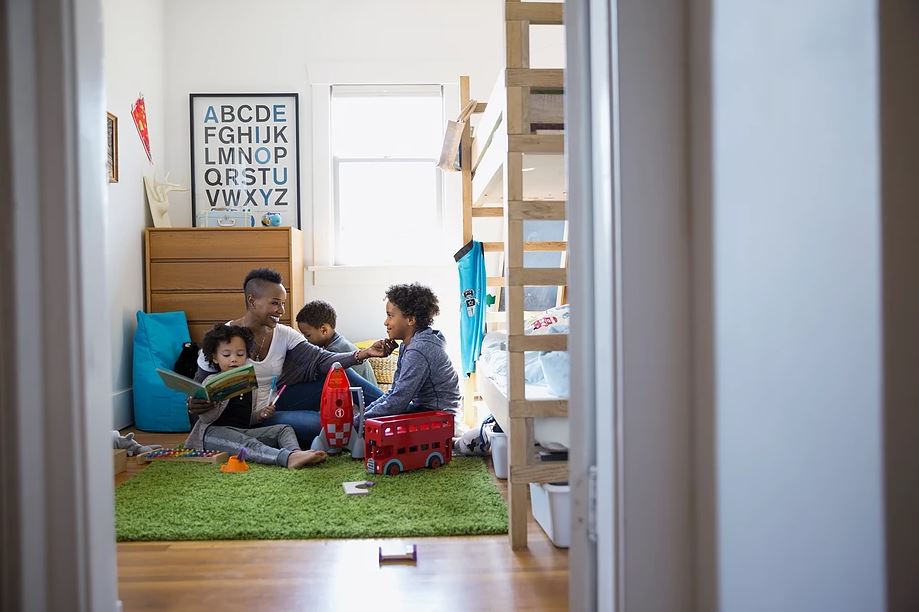 ---
Interior Design Singapore:
For your customised interior
design solutions, please contact
Thom Signature Interior Design
Address: 1 Irving Place, #05-06
The Commerze @ Irving
Singapore 369546
Tel: +65-6524-9677
Email: info@thomsignature.com.sg
H/T: Freshome