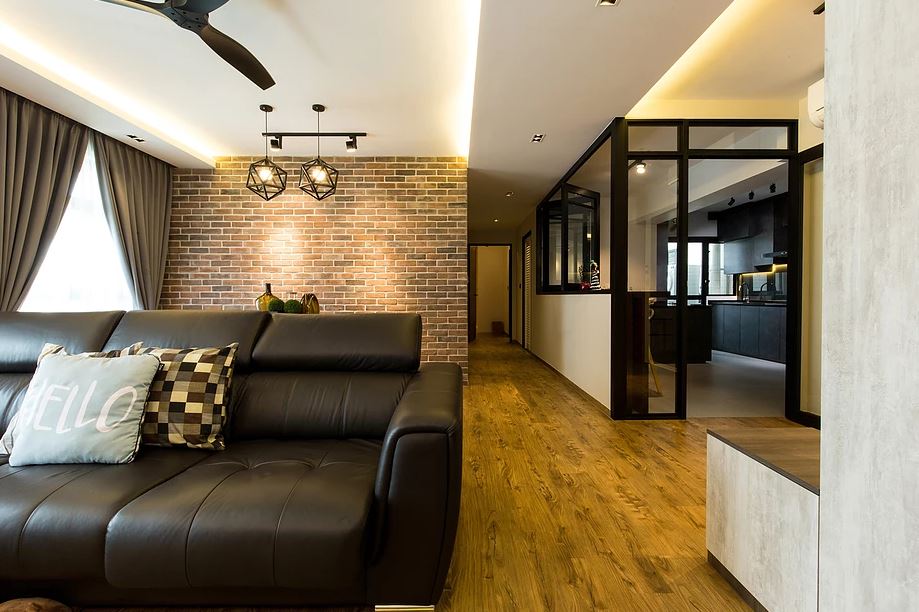 Adding These Special Features To Every Singapore Home
Most homes in Singapore have little embellishments here and there that make their living environments unique as well as a personal extension of themselves in a way. However, unbeknownst to many Singaporeans, there are some rather subtle features in every home that they might not even be aware of, and they might not even have noticed! Well, we're here to point out these features to you so without further ado here are some rather special features that you might find in every Singapore home:
Brick by brick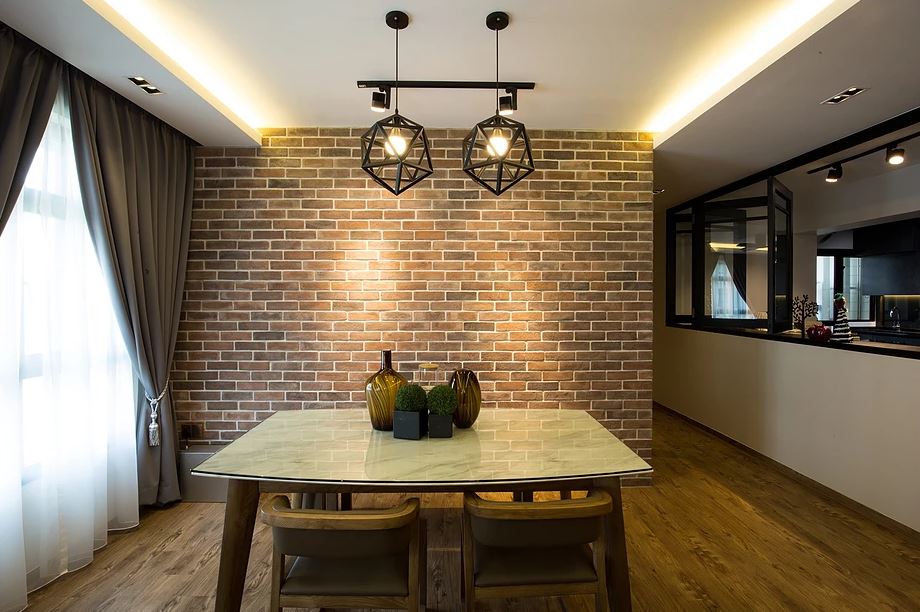 Bricks are literally the interior design Singapore building block of every home, so if you want these rectangular blocks of clay to last long, it's important for them to be properly sealed and cared for lest they become brittle over time due to wear and tear. On a side note, most of the 'brick' walls that you see in Singapore homes are actually veneers, tiles, or even wallpaper, because of their ease-of-maintenance but they are still good for that rustic, cosy feel you've been looking for.
Mirror, mirror on the wall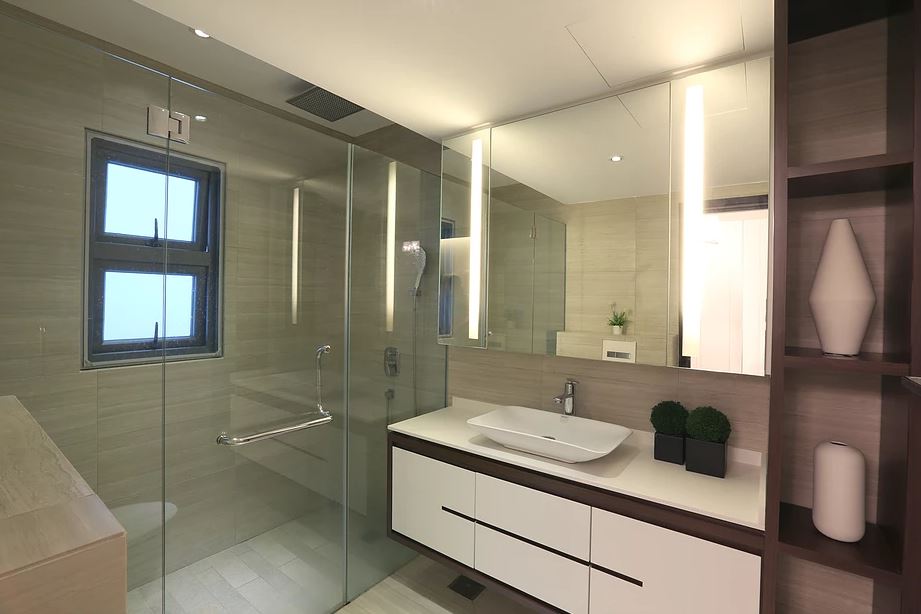 Shiny, sleek, and capable of 'opening' up a room: it's these qualities that make mirrors a popular interior design Singapore feature in Singapore homes. Plus, they make for surprisingly flexible décor options. There are myriad options when it comes to mirrors: you can hang them up in a compact bathroom as a functional fixture, or outfit your living room with these reflective add-ons for an overall brighter look.
Wooden surfaces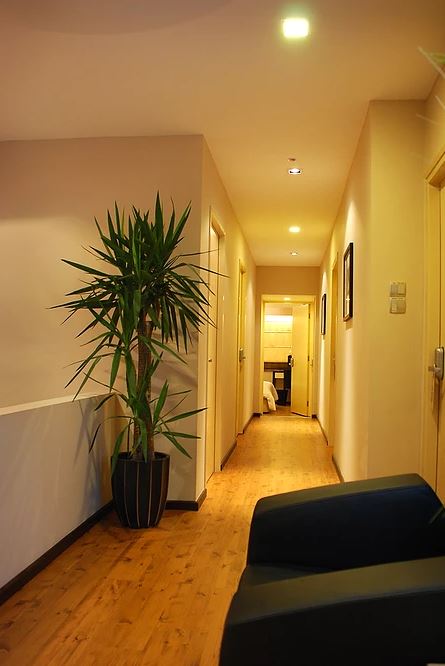 White surfaces and wood are two interior design Singapore elements that are commonly found together in Singapore homes, and they go well together like cookies and cream! That said, wooden surfaces are capable of adding a pleasant aesthetic to any home due to wood's versatility and the wide variety of home materials, ranging from vinyl floor tiles to laminate sheets, that mimic its natural look and texture.
White is the best colour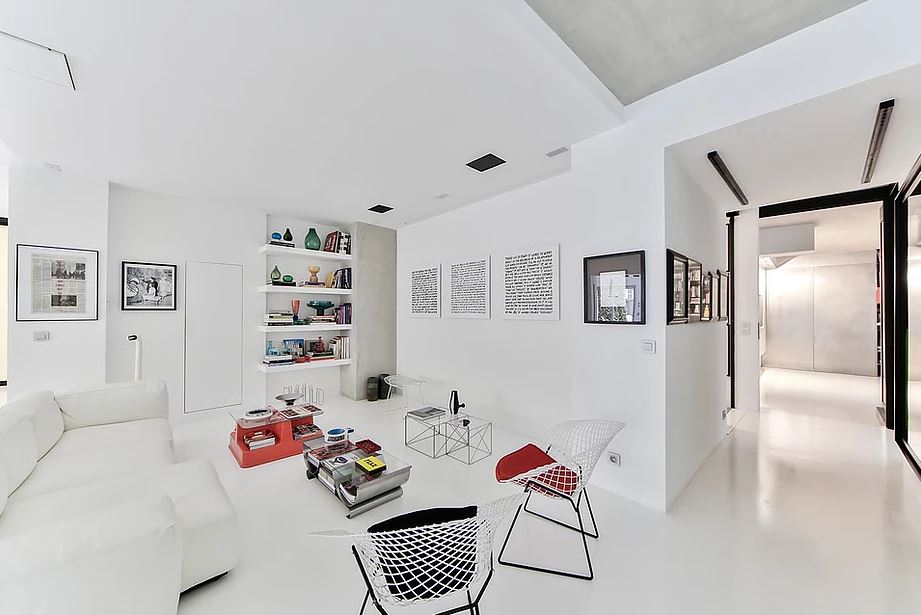 Speaking of white, while it may seem bland and uninteresting at first there's a reason it's called the 'crisp canvas' to bright accent hues. It's precisely for this reason that white is a mainstay in interior design Singapore homes, and often seen as the best choice to go with a perky shade of millennial pink, calming pastel blue, or just about any trending colour to add a spark of contrast while accentuating said colours for a stylish look.
Track lights for style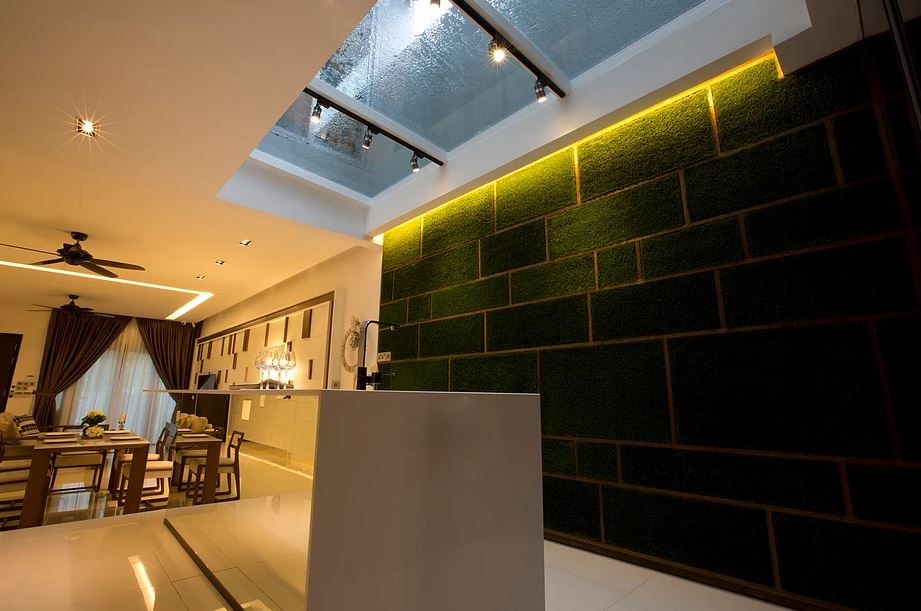 If you wish to better light your home, possible interior design Singapore solutions to this problem would be installing extra recessed lighting, getting a standing/table lamp or better yet, maximising your overhead real estate with a row of flexible track lights that you can adjust to shine anywhere you please.
---
Interior Design Singapore:
For your customised interior design solutions, please contact
Thom Signature Interior Design
Address: 1 Irving Place, $05-06
The Commerze @ Irving
Singapore 369546
Tel: +65-6524-9677
Email: info@thomsignature.com.sg
H/T: Qanvast SG