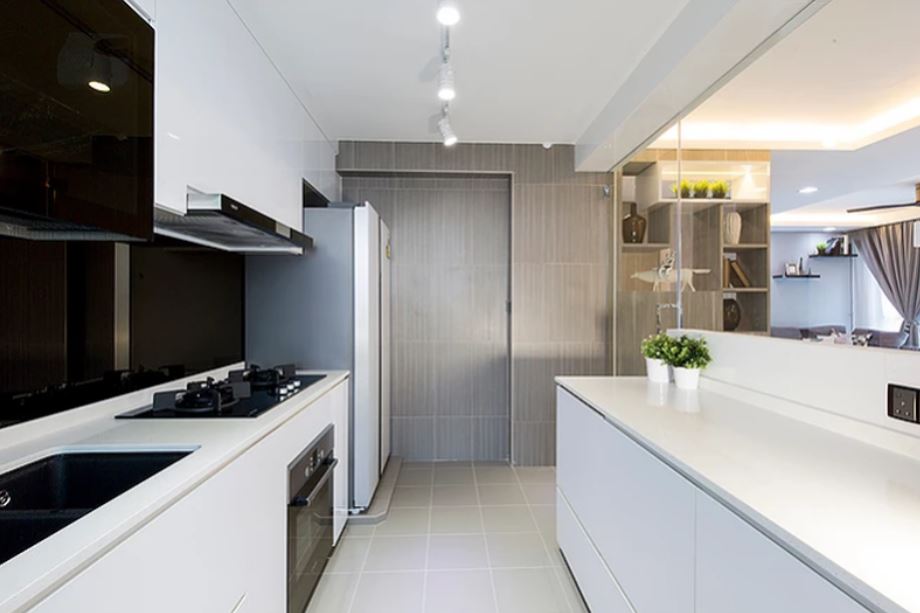 3 Great Design Trends For Every Kitchen
Sometimes you just want to spice up your kitchen and go against conventional forms, but you have no clue where to start. Well, never fear! Here are 3 rather unique interior design Singapore trends that you can use for your kitchen, so let's check them out:
Getting rid of top cabinets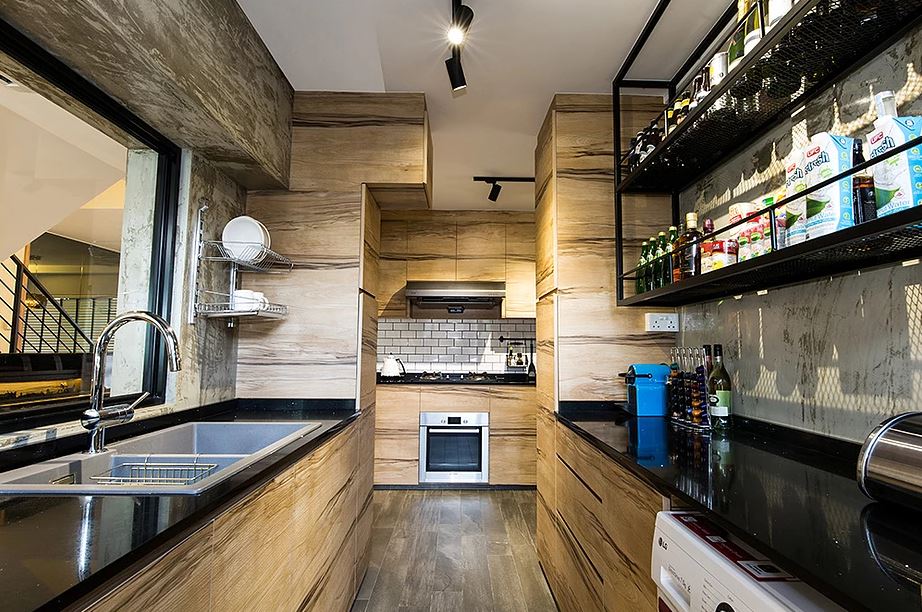 It seems that many interior design Singapore firms have hinged upon this current trend whereby top cabinets are ostensibly removed, only to be replaced with other more aesthetically pleasing alternatives. In place of top cabinets, you can opt for more open-air concepts such as top-tier racks, open shelves and cubbies for instance. This in turn makes your kitchen seem a lot more spacious as a whole!
Handling the cabinets in fashion
If you're someone who enjoys employing minimalist ideas in their home, this interior design Singapore trend might just be right up your alley! Get rid of handles on your cabinets and drawers in your kitchen if you want to opt for the minimalistic look. This not only acts as a contemporary visual alternative to most traditional kitchens, it also creates the illusion of less clutter in your kitchen space all with little to no effort!
Paint it black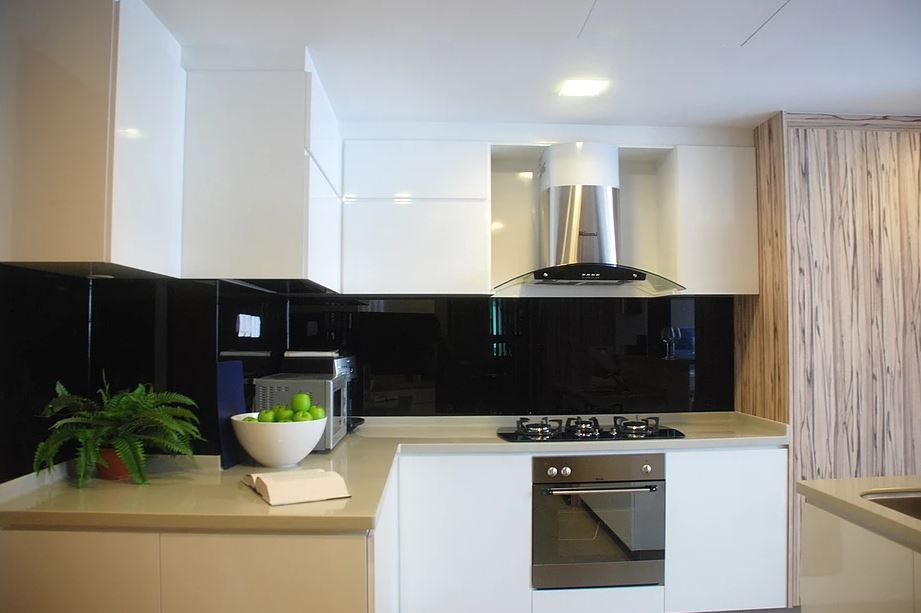 One of the more interesting interior design Singapore trends coming out as of late has been the use of darker colours and surfaces in any kitchen. This ingenious use of dark colours creates a unique visual aesthetic in the kitchen, adding that ying-yang vibe of contrasting features which end up being visually striking as a whole. If you enjoy adding contrasts and making your kitchen stand out, this interior design Singapore idea might just be the thing for you!
---
Interior Design Singapore:
For your customised interior design solutions, please contact
Thom Signature Interior Design
Address: 1 Irving Place, $05-06
The Commerze @ Irving
Singapore 369546
Tel: +65-6524-9677
Email: info@thomsignature.com.sg
H/T: Renonation SG