3 Easy Interior Design Tips On A Tight Budget
Working on your home's interior design can be a costly endeavour, especially if you decide to hire an interior design Singapore firm to do the job for you. How can you fix up your home while working on a relatively tight budget? Here are 3 rather inexpensive and cost-effective interior design Singapore tips that you can use while on a budget:
Rearrange current furniture in your house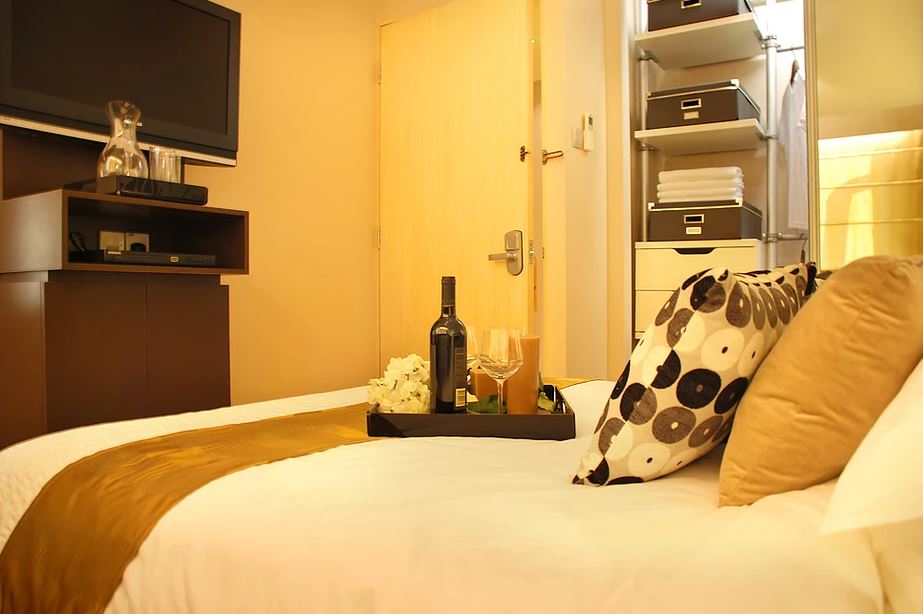 A lot of interior design Singapore contractors would look at this idea as a viable alternative. Simply put, rearranging your furniture can sometimes affect the overall dynamics of a room in more ways than one! If you want to change things up and mix and match various furniture with the colour scheme, it adds a depth of creativity to the proceedings, thus breaking the tedium in the long run.
Replace your furniture's old covers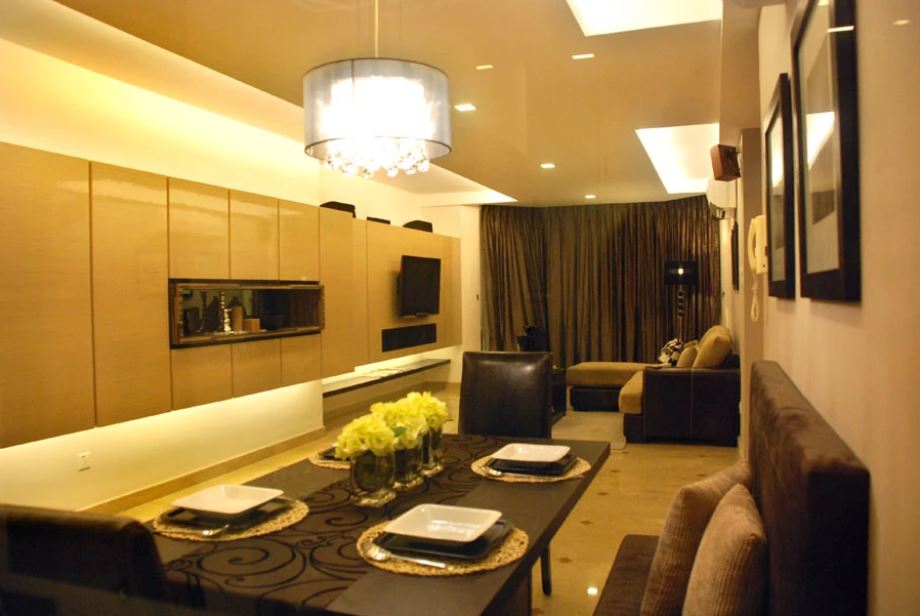 If the furniture you've purchased from any interior design Singapore store comes with additional covers, you can change your furniture's old covers to the current crop instead. Otherwise, if you do not have any extra covers you can go down to the interior design Singapore shop you purchased your furniture from to get some new covers in myriad colours. Alternatively, if your furniture is made from wood, you can use varnish and/or paints that are easy on wooden surfaces to make them look brand new!
Put up paintings and photos on the walls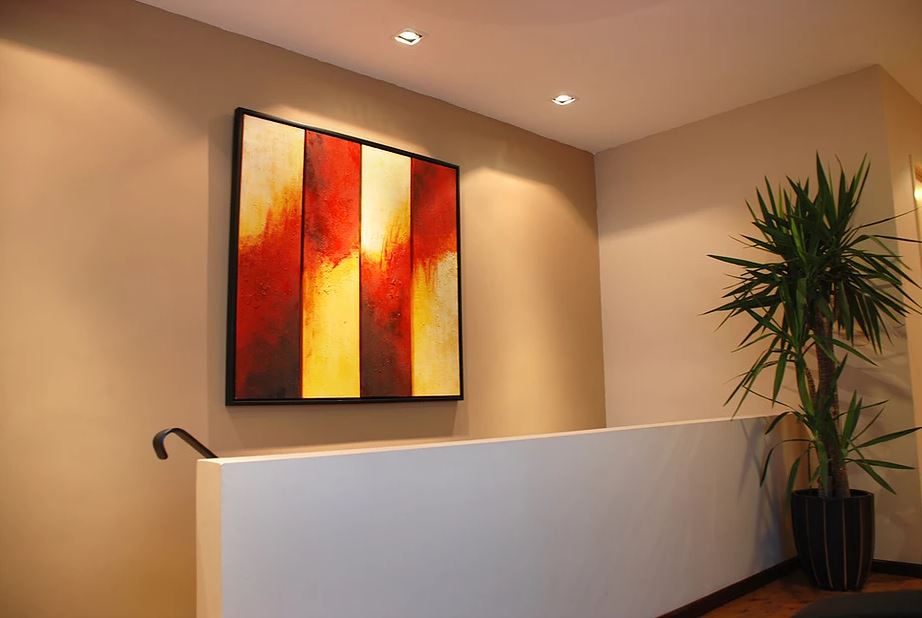 This last interior design Singapore tip is for those art aficionados who want to spice things up a bit. If you have some space in your home, you can break the monotony of the interior design Singapore embellishments by adding a few paintings and photos of your family (or vacation photos) up on your walls in various parts of the house. You can even dedicate a particular space such as the hallway leading to the bedroom for instance with that Rembrandt or pastel panoramic painting you got off that auction one time that you've been meaning to put on full display!
---
Interior Design Singapore:
For your customised interior design solutions, please contact
Thom Signature Interior Design
Address: 1 Irving Place, $05-06
The Commerze @ Irving
Singapore 369546
Tel: +65-6524-9677
Email: info@thomsignature.com.sg
H/T: Renonation SG